Rebecca Williams' work and expertise have been featured in Fast Company, Forbes, Los Angeles Times, The New Republic, The Verge, and Wired, amongst others.
For press inquiries, the best way to reach her is via email at rebecca@rebeccawilliams.info or on X.
Headshot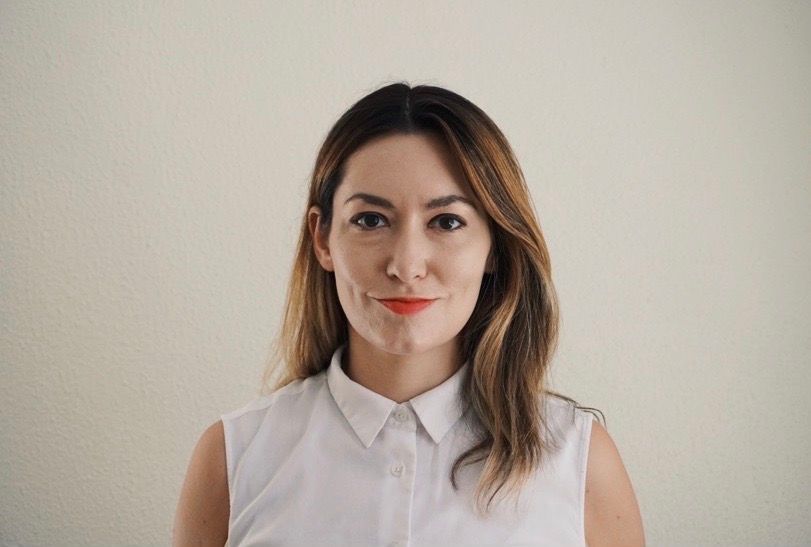 Short Bio
Rebecca Williams (she/her) researches how data and technology reconstruct power in society. She currently serves as the Senior Strategist for the American Civil Liberties Union's Privacy and Data Governance Unit and on the board of Muckrock, a freedom of information platform. She has worked as an advocate and civil servant at the Harvard Kennedy School, the Sunlight Foundation, the White House, and more. She holds a B.A. in Communication and Media Studies from the University of Massachusetts and a J.D. from Western New England Law School. She has won numerous legal tech awards, including the American Bar Association's first 10 Women to Watch in Legal Tech.